I also run social knit and natter classes where you turn up and chat, knit and get spoiled by me with tea and coffee. You can choose your session to which to come to, pay monthly and enjoy! I've been seeing some customers on their set session for over 7 years now! For more details see the Knit and Natter Page

Everything about The Woolpatch is done by me, including this website. At times products may be lacking in information as I haven't typed it in yet, so if you need more information on anything then pop in, ring or email.

Let's keep pushing this wonderful wave of popularity that Crafting is going through and enjoy the coming years of being creative together.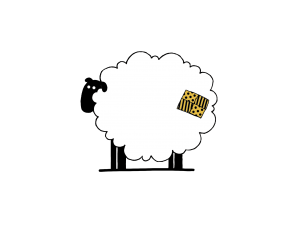 Stuart
stuart@thewoolpatch.com